Water Damage Restoration
Smoke & Fire Damage
Indoor Air Quality Testing
Mold Removal
Property Renovations
Flood Clean Up
Puff Back Clean Up
Full Interior Home Renovations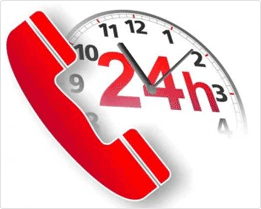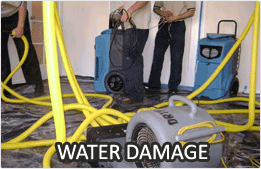 Water Damage Restoration Toms River, NJ
Water Damage Toms River is a fully licensed and insured water damage restoration company that operates in and around Toms River, and is certified by the Institute of Inspection Cleaning and Restoration. Our company is recognized by insurance companies as the solution for water damage repair and restoration following hurricanes, floods, and other insurable damages. The employees at Water Damage Toms River specialize in all aspects of water damage.

Our trained restoration professionals have the expertise to prevent and remove the devastating effects of all water damage problems such as mold removal, flood cleanup, as well as fire damage and smoke damage. In order to help preserve and restore your property to its original condition, they also have the equipment and training that is necessary to handle the most troubling water damage situations.

Our Water Damage Services Include:
• Water Restoration
• Mold Remediation
• Flood Clean Up
• We use Thermal moisture test equipment to identify and re-mediate areas of excess moisture
• Work with your insurance adjuster to minimize out of pocket expenses for this type of damage.
• Open 24 hours per day, 7 days per week
• Tear out material damaged by sewage

Water Damage Toms River is committed to helping each and every client and guarantee that all scheduled appointments will be completed on time. To date, we have served more than thousands of satisfied customers with their water damage repair needs. We work with any insurance company in assessing the damage, and on top of that we prepare and present the claim on your behalf to ensure that you receive an quality settlement. When you experience any water damage in New Jersey call us to receive top quality restoration services.